I think I got it. Expect fix tomorrow...
---
Thanks Don! I wish all product developers were as responsive as you.

Cheers,
Gary
---
So it works again? Thanks to
Marco's time machine
it was easy to fix!
---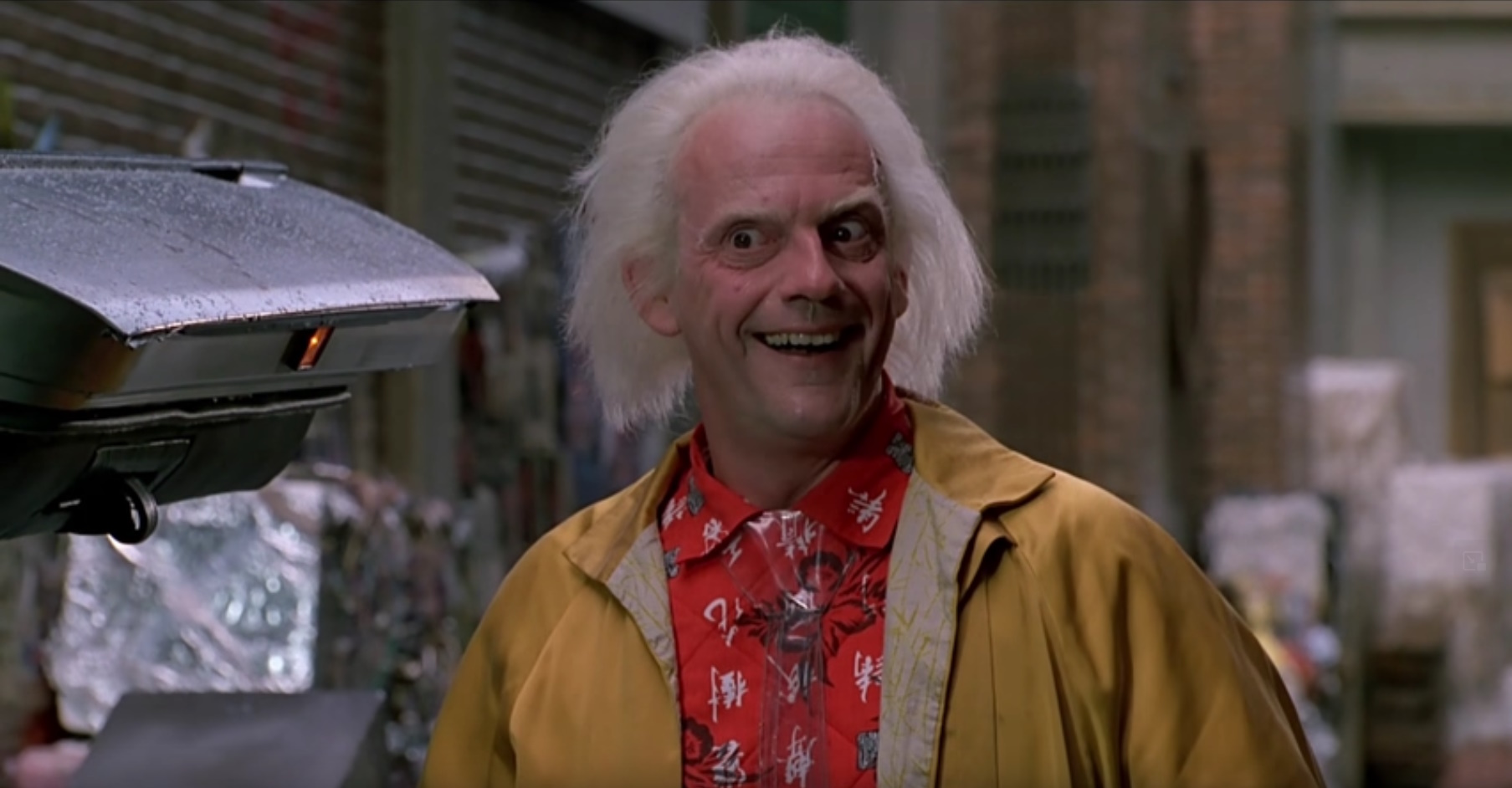 ---
---
Time Machine. HAHA! Yes Don, works great! Thanks again for taking care of this.
---
The thumbnails work again. The difference in my test system is now in the preview: in 13.50.00xx (xx < 13) the preview was an instance of the reader in the preview area; 13.60.0012 says "Preview created by the shell" instead.

Edit: sorry, now preview works constantly in 13.60.0012 too. I have no idea why the very first time it seemed not working (maybe my mistake?)
---
Thanks to ale and Marco for helping identify the specific version. After updating to v13.60.0012, PDF thumb creating works again in my machine.
---